Automation • Advertising • SEO
Solving Business Problems Through Marketing & Digitization
Increase Your Revenue & Customer Retention
Digital Marketing Tools I Use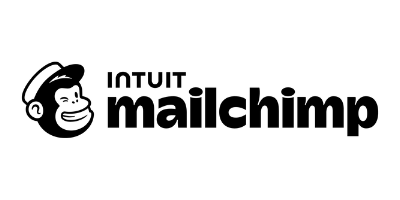 Digital Marketing Tools I Use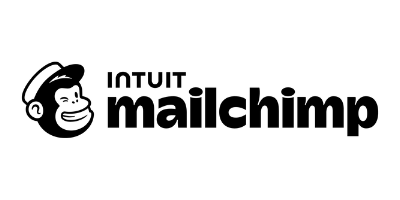 No More Monthly Fees
Getting things done a little differently
| | Traditional Freelance Digital Marketer | Burger Gelato Media |
| --- | --- | --- |
| Long-term contracts | ✅ | ❌ |
| Monthly "retainers" | ✅ | ❌ |
| Transparent pricing | ❌ | ✅ |
| Quick turn around time | ❌ | ✅ |
| A clear scope of work | ❌ | ✅ |
| Billing for non-deliverable | ✅ | ❌ |
All About The FAT!
I work in a sprint-like model. I can complete tasks quickly and efficiently. I also focus on being agile and technical so that I can help you overcome any technical roadblocks we come across.
Being transparent and ethical is important to me. I don't have any long-term contracts because we believe in building relationships based on trust.
Let's solve Problems
The 4-Phase Turnkey Marketing Solution
The four phases approach is a great way to use the momentum of your previous phase to drive referrals, repeat sales, and happy customers. In each phase, you should focus on specific goals and strategies. With this approach, you can create a strong foundation for your business and continue to grow and improve over time.
*This is the framework that has proven itself to get the best results. Keep in mind that I am agile.
The Process Explained
1. Attract
This phase of the journey is all about building awareness and increasing your brand's visibility.
2. Nurture
This phase is all about building a relationship with prospects and letting them know you are the right fit for them.
3. Convert
The goal here is to have customers spend money with you.
4. Retain
The goal here is to continue the relationships with customers and turn them into evangelists.
CLIENT Results
Fast & Agile Doesn't Mean Sloppy.
My Clients Crush It.
Happy CLIENTS
Don't Just Take My Word For It
Let's solve Problems
How I'll Help You Succeed…
Web Development
Have a 24h salesperson that represents your brand.
SEO
Make your website more attractive to Search Engines.
PPC**
Place your product/service in front of people looking for it.
CRM Integration
Understand your customer's behaviour.
Email Marketing*
Build relationships with your visitors.
Social Media*
Build brand awareness and interact with customers.
Customer Journey Mapping
Make it easy for visitors to buy from you.
Content Creation*
Have content created on your behalf.
*Social Media Marketing, Email Marketing, & Content Creation are services that I do not perform myself. I work with a team of experts to help deliver these services.
**PPC is a service I complete myself for smaller projects. For any medium, to large projects, I work with a team of experts to help deliver results.
I do this as I rather work on my strengths and make sure that your money is well invested to receive the best possible results.
Howdy, I'm Chris
Your Digital Marketing Strategist
Through marketing & automation, I'm able to help business owners overcome any technological roadblocks and focus on growing their businesses.
My mission is to help small businesses make it past the 10-year mark. I focus on customer satisfaction and quality services to provide results that matter. A marketing plan should be something easy to understand and follow through with so that your business can continue to grow.
Don't Wait
Book Your Free Consult